Microlinks hair extensions are a prevailing extensions methods for their versatility and invisibility. They are usually priced higher and need more maintenance than other hair extensions. It requires not only daily maintenance but also good care at home or salon to get the micro beads removed and re installed. Taking care of your microlink hair extensions requests personal persistence and processional assistance. Microlinks hair extensions should be maintained every two to four months to have a maintenance appointment since installment for longer lifespan. There are a couple of things that you should bear in mind in taking good care of microlink extensions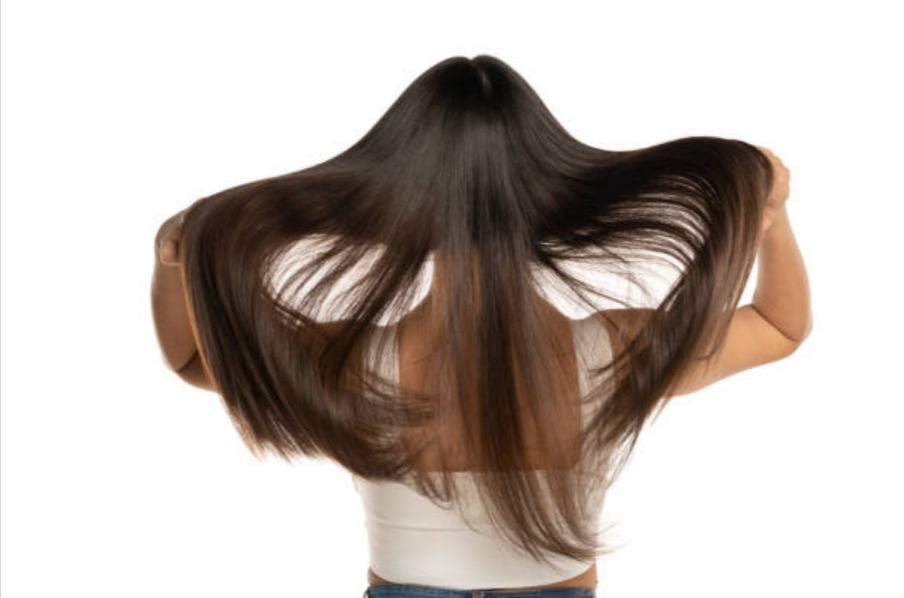 No matter how high is the extensions quality and how well are your microlinks attached, the I-tips and beads wefts should be maintained properly to expand lifespan because the microbeads will fall out as you natural hair grows gradually. In general, microlink extensions should be replaced 2 months and if your natural hair grows fast then your microlinks should be maintained more frequently. The maintenance and hair extensions can be expensive and you will be willing to keep microlink hair extensions for a long time and get rid of bad factors which may have negative influence on your microlinks.
How to detangle your microlinks hair extensions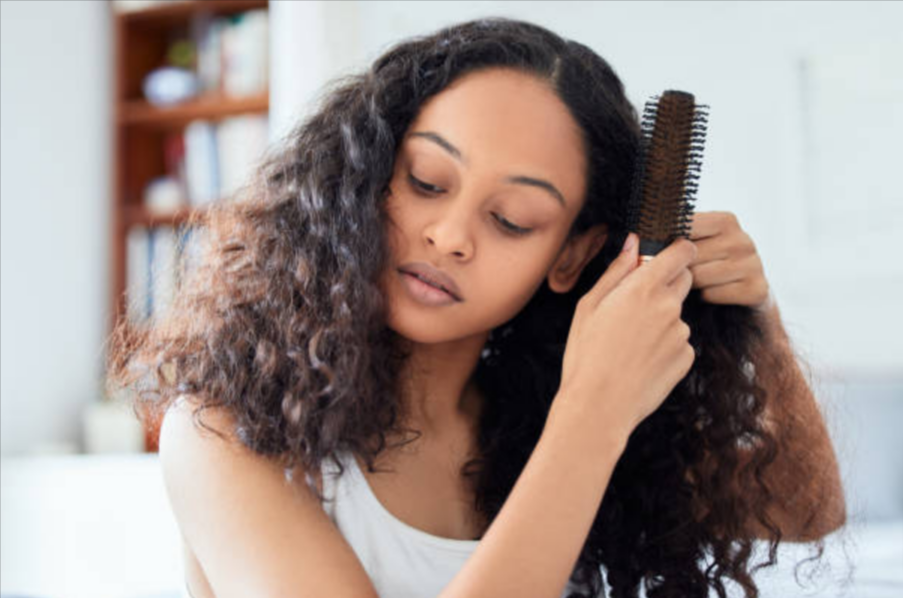 Brush your microlinks regularly
Regular brushing is recommended to your natural hair and microlink hair extensions to avoid hair tangles, especially natural hair textured extensions as 4B and 4C hair. Straight and wavy hair textures can be detangled twice a day while curly and kinky textured should be detangled more often since they are going to tangle easily.
Detangle your microlinks carefully
Spritz some water on your natural hair in spray bottle and separate your hair with hand at first. Comb your hair into a side of your head or just make them sagging naturally. Hold the roots of your hair with a hand and detangle from the ends with comb or brush in another hand. Hold the roots firmly then the extensions will not be pull out and you can go on working your way up to the top.
Detangle your microlinks hair extensions in the right time
Over manipulation and brushing will make the micro beads slide and if things go on like this, the your microlink hair extensions will fall out eventually. If you are planning to have a nice shower, brush or comb your microlinks to detangle the knots before taking your washing routine.
How to swim with microlinks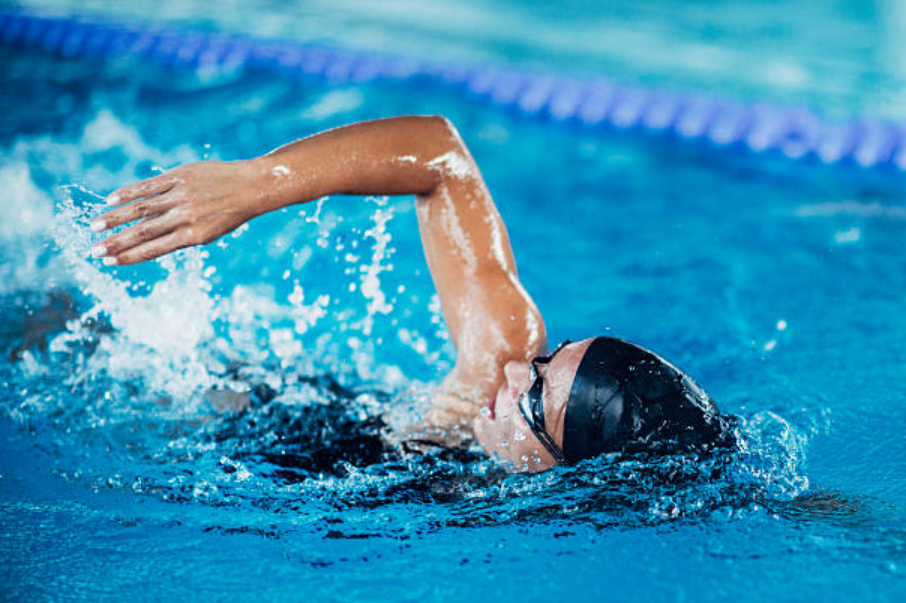 It is recommended to make your hair into a ponytail and wear swimming cap when you are going to the pool. Hair extensions made from human hair can be used in the swimming pool but synthetic hair will be damaged more easily than human hair in that the chlorinated water will damage the cuticle of your microlinks and strip the water of hair strands which is the main cause of hair frizz and dry.
Put your hair in a swimming cap, hide your hair strands and make sure that the braids and ponytail away from water. When you are planning to taking tips in swimming pool, do not stay in the water for a long time and if your hair extensions get wet in chlorinated water, rinse your microlinks hair extensions with fresh water and take deep condition or hair mask to revive your hair extensions.
How to wash microlink hair extensions
Co-wash
Completely saturate your hair with warm or cool water. Hot water dries out your scalp
Apply Shea conditioner to you microlinks hair extensions directly because hair shampoo will strip hair moisture and make it really dry and brittle.
Massage your scalp with fingertips in small motion.
Gentle detangle and comb through your hair while the conditioner in with wide tooth comb.
Wash out the conditioner with lukewarm water and let your hair air dry.
Hair extensions product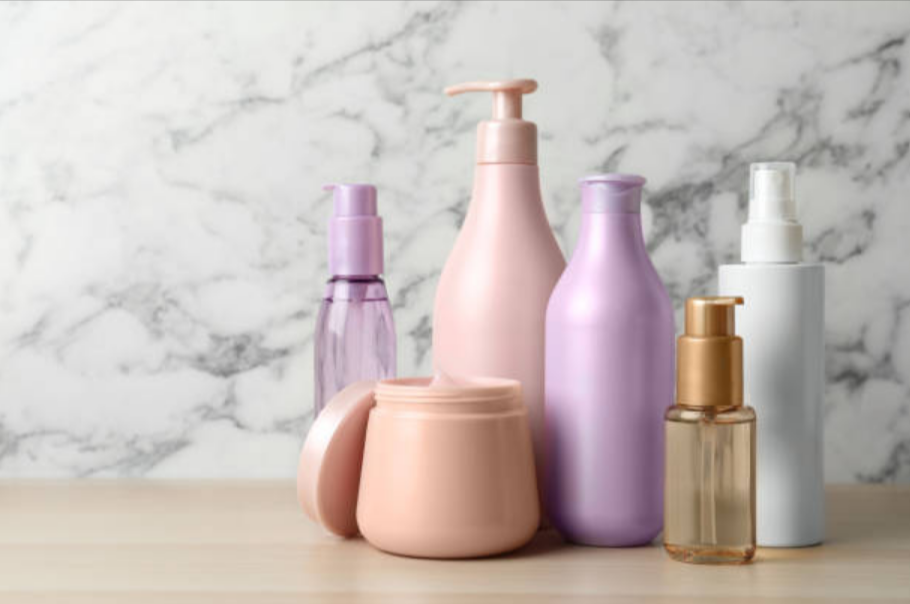 Microlinks hair extensions can not get moisture from natural scalp and the proper hair products with moisture are important for maintaining microlinks hair extensions. Take some time to choose shampoo and hair conditioner for microlink hair extensions and there are also some products that you should keep away from. Avoid shampoo containing parabens, silicone oil, sulfates and much proteins. Hair products containing improper elements will deteriorate your hair extensions or make them fall out.
Hair washing routine
Wash your hair extensions with moisturizing hair care products every 1-2 weeks. How often should you wash microlink hair extensions also depends on how dirty they are. It is recommended to keep the frequency of cleaning or wetting this hair to a minimum in the most cases but you should wash your hair extensions if you take exercise and sweat often. When you are wearing microlink hair extensions, moisturizing hair care products, conditioners and masks will keep your micro link hair extensions healthy but do not apply them on the roots because the beads will slide.
Wash your microlink hair extensions in right direction.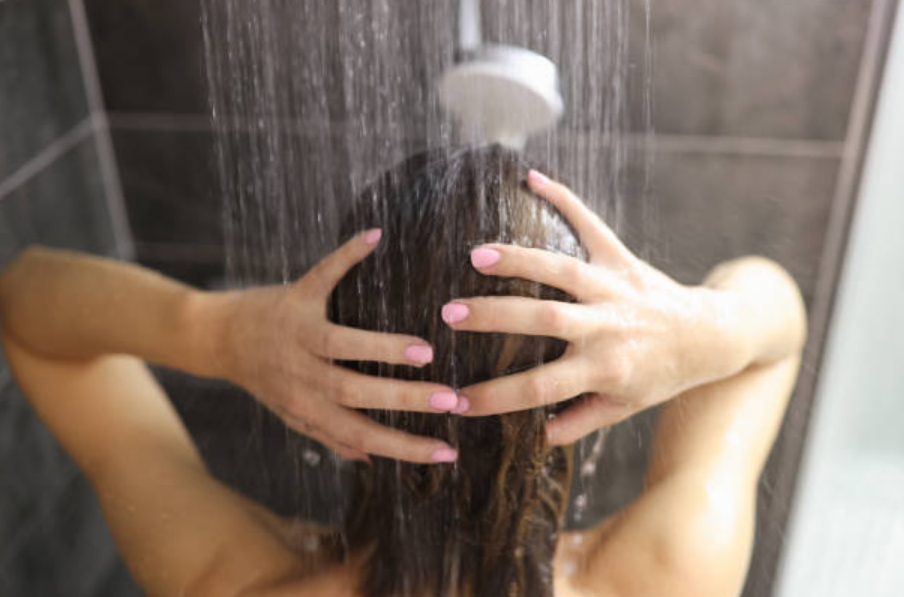 I-tips hair extensions are attached strand by strand and they might be messed up by circular motions when taking massage the scalp. You can section your hair into several parts and apply the shampoo separately. Scrub the scalp horizontally to make sure you're eliminating product buildup and work the shampoo onto the hair extension in an up-and-down motion. Rinse the hair shampoo in the direction of growth when in the shower and make sure that the hair extensions do not tangle together. Flipping your head upside down to wash your hair might also cause frizz or tangles.
Condition your hair extensions away from the roots
Apply hair conditioner from the mid-lengths to the ends and moisturize the strands rather than the beads and bonds.
How to sleep with microlink hair extensions
Make your hair extensions in a loose braid
To keep your microlinks extensions away from tangling, it is recommended to make your hair extensions into loose braids. This is a protective way to keep tresses safe from knots, snagging, and pulling when you are sleeping. Hold your hair extensions into a high bun will also reduce the possibility of tangling in the next morning.
Sleep with silk pillow case
Use a satin scarf or bonnet to keep microlink hair extensions protected at night and you can sleep with silk pillow case, satin hat or other head coverings. For curly and kinky textured hair extensions, it is recommended to braid your hair extensions at first, and sleep with silk pillow case again.
How to style your hair with microlink hair extensions
Applying microlinks hair extensions takes long time but styling your hair with hair extensions will be easy. Make sure that you will not comb into the microbeads and comb your hair extensions gently with wide tooth comb. The wide tooth comb is always mentioned because it can reach the scalp while not pulling the micro beads. Pay attention to not hitting the beads in case of the power that sudden hitting brings might lead your microlink hair extensions to detach or fall out. When it is time to reapply or there is something wrong, go to salon to have them reinstalled.
How to dry microlink hair extensions
To dry hair extensions, most people warp the towel around the hair directly and let the towel absorb the water gradually. This might bring knots and tangles as well in the process of hair dry. Squeeze your extensions to remove the excessive water gently and make the microlink hair extensions dry naturally. If you do not have time to make the thick and long microlink hair extensions dry gradually, you might use blow dryer directly before sleeping or going out. However, the high heat from blow dryer will melt the microbeads and there is risk of hair damage. If you are going to use heat on your microlinks, use a thermal or heat protectant spray to protect your hair from heat damage.
How to perm microlinks hair extensions
Be gentle when curling your hair extensions with heating tools to avoid damage in the hair structure. Having a really close hair extension texture that matches their own natural hair not only for better blend but also to reduce the use of heat so often.To protect microlink hair extensions from perm chemicals, alkaline-based solution would be best for tight curls and acid-balanced cream works for soft curls. When applying the chemicals, put on gloves to protect your hands and follow the product guide. Wrap the extensions strands around the curling iron and rinse the perm chemicals with warm water. Do not make the micro beads get close to flat iron curling wand or other heating tools. Do not forget to moisturize the microlinks at last.
Microlinks hair extensions made from human hair not only can be heat and permed like your natural hair, but also can be dyed and bleached. They can fit perfectly with natural hair. When wearing microlink hair extensions, do not put your hair into tight hairstyles for a long time because that will lead to hair breakage and make the micro beads loose as well. When it comes to coloring your hair extensions, human hair extensions can be colored into different colors.
How to dye microlink hair extensions
Dye your hair extensions into light color
Make sure that your microlinks hair extension are human hair because if it is synthetic hair, it will melt during the process. Here are something you should prepare in advance.
Bleach
Developer
Creme of natural color
Professional hair powder lightener
Take a bundle of microlink hair extensions and brush through your hair extensions. Put on your gloves to protect your hand from the chemicals.
Spoon 3 scoops of the bleach in a container.
Pour some developer and mix them with hair lightener.
Make sure the consistency and start to apply the bleach onto the microlink hair extensions from the ends. Work your way up to the roots.
Open up the bundle and apply the bleach underneath since the roots are thicker than the end
Flip it upside down and get the other side applied as well.
Take the creme of natural color and put it on a tester piece to see if the developer from creme of natural would lighten your microlink extensions.
Lighten the extensions up with the bleach and apply the creme of natural color afterwards to get the color you want.
Make sure your hair bundles covered and the color is evenly distributed otherwise they will not take in the color very well.
Apply the creme of natural color to the whole bundle and leave the top of the microlinks in natural color to make them matched perfectly since your natural hair grows out in natural color.
Repeat the process to the left bundles and dye your microlinks into your favorite color.
Fold your hair extensions up and place them on your towel. Leave them for some time and wash the microlinks hair extensions.
Let your hair extensions air dry.
Dye your hair extensions into natural color.
Make a hair dye matching your natural color and a transitioning color between your natural color and the color of your microlink hair extensions. The transitioning color will be applied first and the natural color will be used later.
Mix the hair dye and leave them for use.
Dampen the microlink bundles or wefts and squeeze out all of the excessive water in case of that the hair color will be diluted.
With fine and damp hair extensions, take a big blob in the middle of your palm and apply the hair dye on the microlink extensions from the top all the way to the bottom.
Hang out your microlink hair extensions and wait for 30 minutes.
Rub your hair bundles around and make sure that there is not any spot. Run your microlink bundles through lukewarm water and rinse out all of the hair dye as much as you can.
Apply color safe shampoo and rinse out the hair color again to make sure that all of the color is out.
Blot your hair bundles dry on a towel and make sure that you detangle the whole bundles from the bottom all the way to the top since if there are any tangles in your hair extensions, the hair color is not going to be applied evenly and leave your hair bundles looking pretty blotchy.
Dry your hair extensions completely and apply the hair dye matching your natural color from top and front to the bottom and back. Micro beads weft should be paid more attention since it is more thick than I-tips bundles.
Apply the hair dye throughout and make sure your microlinks are completely saturated front and back. Leave the microlink hair extensions for some time and the color will turn to dark nicely.
Rinse the hair out with lukewarm water and wash the hair extensions with shampoo as well as hair conditioner.
Spray some leave-in conditioner and detangle the hair extensions from the bottom to the top.
Hang your microlinks overnight to dry.